Garett has been selected as an artist to appear at Holidaze in Eau Claire on November 18th and 19th. Stop on out to do some holiday shopping and visit at the beautifully remodeled Lismore downtown!
Click below for more information and hope to see you there!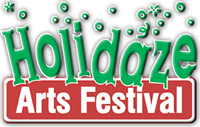 Garett will also be at the Southern Wisconsin Musky Expo coming up this January!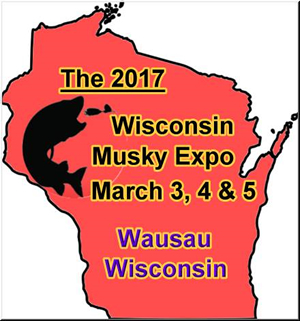 fish,duck,bird,wisconsin,minnesota,canada,paintings,for sale,art,artwork,prints,prints for sale,outdoor,walleye,deer,musky hunter,buckarks,remarques,original art,custom art,custom artwork,custom original